When you buy an item of the very finest quality, surely how it is made should be of interest to you. What is it about the manufacturing process of that item that makes it more expensive than other "similar" products?
Let's take the Berber rug, for example.
In the world of rugs, the name "Berber" is as synonymous as Cartier is to the world of jewelry or Rolex is to watches. So, what do these names have in common, what makes them stand out. Ultimately it is the skill and quality of the workmanship, the very finest materials used, and the passion, pride and soul of those responsible for creating virtual "works of art" that make them stand out.
A Berber rug is more a description than a name
As you may have learned from one of our other blog articles, Berber is a word given to all the tribes in Morocco, but each of these tribes has its own individual name. The result of this means two things. There is a wide variety of names given to specific Berber rugs, and not all Berber rugs are made exactly the same way, though the principles are similar.
Berber rugs are handwoven using a specific type of wool 
Most Berber rugs are hand woven using wool from sheep which originate from the Atlas Mountains and, as a result, produce a fine, dense coat of wool to protect them from the freezing temperatures in winter. The wool from Berber sheep is either white or black (dark brown) and color usually comes from natural plant dyes.
The types of rug tend to vary in thickness depending on which tribe has manufactured them, so that they are suitable for the environment where they are used.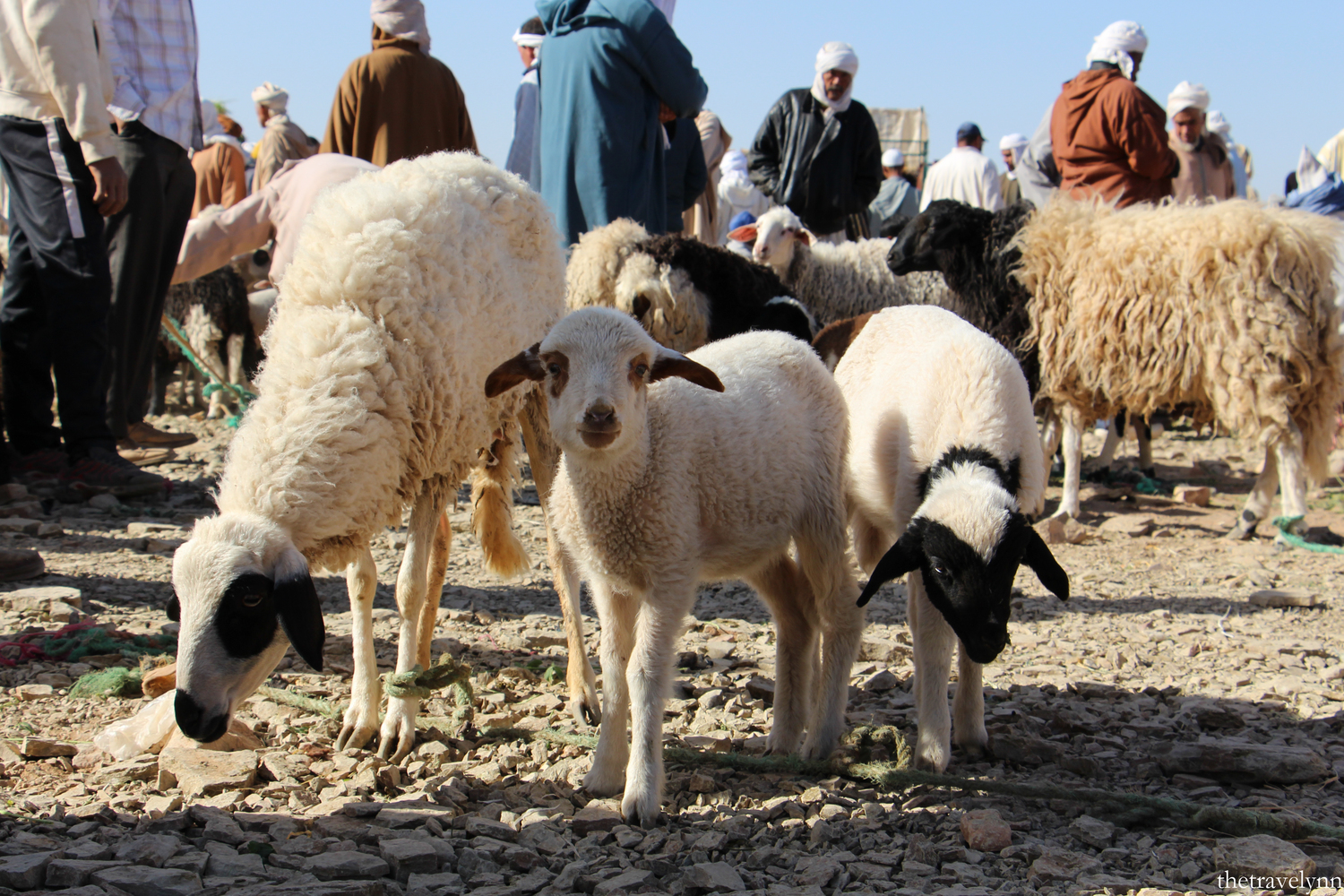 For example, Kilim Berber rugs have no pile and are relatively fine in texture. They are used to adorn the floors of tents for desert-dwelling tribesmen and are lightweight, making them easy to transport and suitable for the more nomadic lifestyle. The Beni Ourain tribe comes from the Middle Atlas regions of the mountains, so their Berber rugs are traditionally thicker woven to make them suitable for the colder and harsher climate.
As you will see from the main picture, Berber rugs are handwoven on a simple loom using wool which has been dyed and spun into a yarn, before a highly skilled weaver then weaves her magic and uses a weaving technique which has been passed down through generations for thousands of years to create a little bit of North African Berber magic.
image by thetravelynn.com
prev postBerber tapijten om uw woning op een originele manier in te richten.
next postBerber Rugs Have Stories to Tell